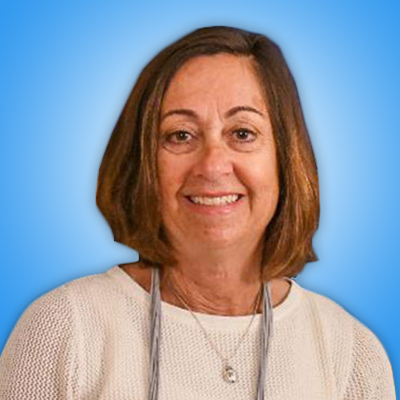 22 Mar

Tina Lindner

Tina Lindner joined the Legacy School in 2020 as business manager. With more than 14 years of experience in accounting and finance, Tina coordinates the entire financial operation of the Legacy School, maintaining all financial records, coordinating student billing and payment systems, managing payroll and human resources, and continuing relationships with and paying vendors. Tina earned a Bachelor of Science degree in business administration from Shippensburg State University and an MBA from Loyola University. She started her career with Arthur Andersen and spent time as a corporate controller and headhunter. She also held positions as a paraeducator and day care provider in the past.

"Legacy is an amazing place. Thinking about what we accomplish for these students, we're giving them a leg up in life that they couldn't receive elsewhere. To be part of that is really an honor."

A Fun Fact about Tina: I love the beach!