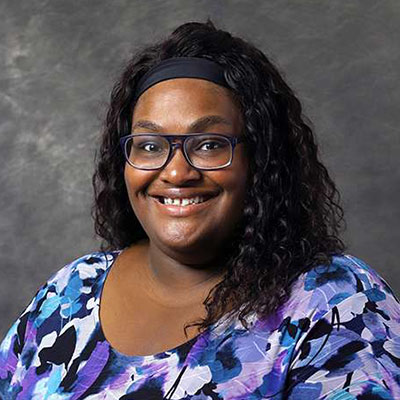 14 Sep

Shanelle Braxton

At Legacy: Since 2021

Education: A.A., Carroll Community College

A Fun Fact about Shanelle: I once met Will Smith and Lin Manuel Miranda (creator of Hamilton) on the same day.

Why Legacy: I love being apart of a small community school that focuses on the core needs of each individual student. I love the fact that every students success is our goal and once achieved is celebrated.