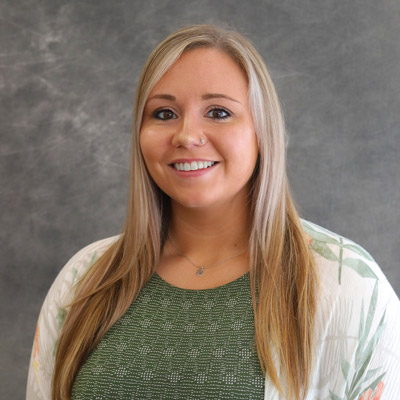 14 Sep

Rachel Lang

At Legacy: Since 2021

Education: B.S., Stevenson University

Certification: Orton Gillingham 60 Hour Training

A Fun Fact about Rachel: I have been to 30 different states and 8 different countries.

Why Legacy: I love the students, families, and staff. Everyone is so warm and welcoming and it feels like a family. I love working with students one-on-one and getting to know each and every student on a deeper, more meaningful level.