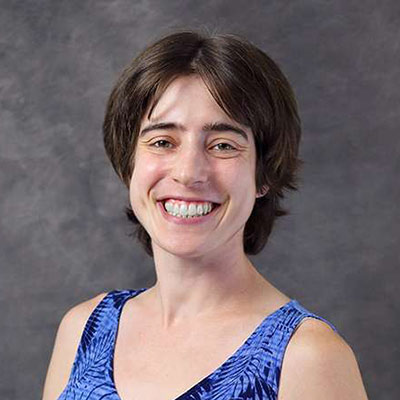 22 Mar

Michelle Birky

At Legacy: Since 2020

Education: B.A., UMBC

A Fun Fact about Michelle: I'm pretty fluent in Spanish.

Why Legacy: I have 4 years of experience teaching middle school language arts in Frederick County Public Schools. I believe that small class sizes are crucial to student success, so I'm very pleased with Legacy's class sizes.