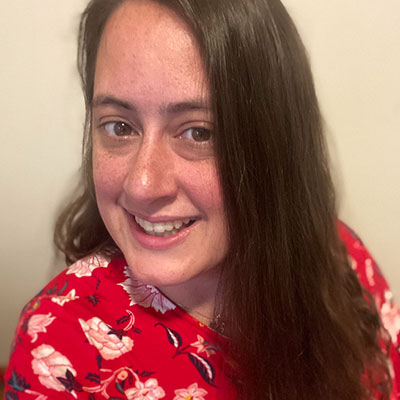 22 Mar

Lydia Byers

At Legacy: Since 2020

Education: B.S., Villa Julie College; M.A., McDaniel College

Certification: Orton Gillingham 1; Orton GIllingham 1 MADAY/Dyslexia Tutoring; Phonographixs; Framing Your Thoughts

A Fun Fact about Lydia: I sew all my Halloween costumes and then scrapbook about it too!

Why Legacy: Teaching students with language-based learning differences is my lifelong passion. I am so honored to be working with you!