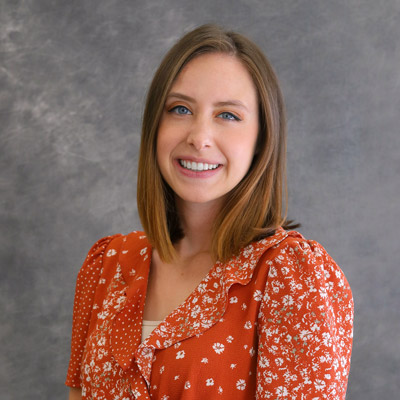 08 Jul

Kyleigh Kutz

At Legacy: Since 2022

Education: B.A., Susquehanna University

Certification: MSDE Teaching Certificate, Multisensory Language Training

A Fun Fact about Kyleigh: I am 2/3 of the way through accomplishing my goal to visit the "6 corners" of the United States! So far I've been to Maine, Florida, Washington, and California, now I just need to visit Alaska and Hawaii!

Why Legacy: I chose to work at Legacy because I was excited about the freedom to create a fun, educational space for students to experience music and feel successful!