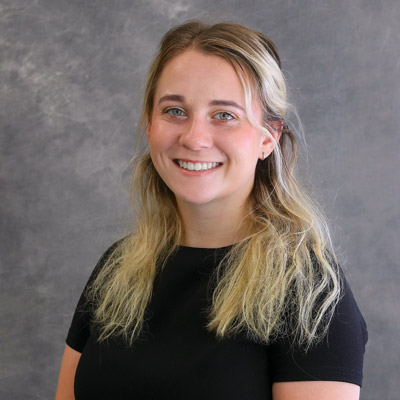 19 Sep

Julia Donovan

At Legacy: Since 2022

Education: M.S., Johns Hopkins; B.A. Smith College

Certification: Secondary math; Special education

A Fun Fact about Julia: I earned my black belt at 16!

Why Legacy: I chose Legacy because I believe personalized instruction breeds meaningful connection to content material. Legacy is one of the few schools that caters to the individual needs of each student, inspiring myself as an educator and lifelong learner.