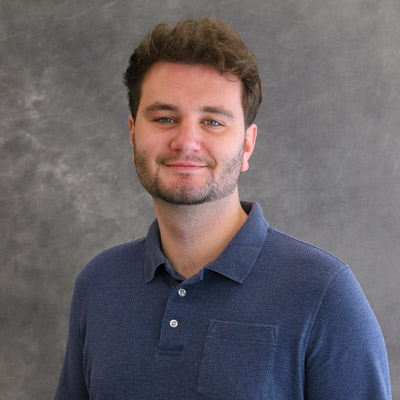 19 Sep

Noah Caplan

At Legacy: Since 2022

Education: B.S., Mount St. Mary's University

A Fun Fact about Noah: I enjoy hiking, reading, pop culture, and helping kids learn!

Why Legacy: Legacy is a place where every student matters. I want to provide a safe, fun, and educational environment for kids to explore more about science, and how it relates to their everyday lives.