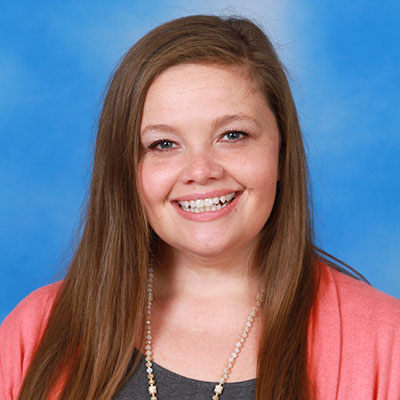 22 Mar

Kaye Saracino

Kaye Saracino has been an integral part of the Legacy School since its inception. After five years in the public school system, Kaye taught at the Friendship School, a school for dyslexic children in Eldersburg that closed in 2011. Recognizing the unique needs of the students with dyslexia, Kaye was part of the team that founded the Legacy School. Kaye earned a Bachelor of Science degree from Towson University and holds certification from Orton-Gillingham (60-hour course), Visualizing and Verbalizing, Lindamood Phoneme Sequencing Program (LiPS), Paragraphology, and Framing Your Thoughts. As director of faculty, Kaye concentrates on analyzing how the school meets the individual goals of each student and adapts curriculum, staffing and scheduling to provide the interventions required to accommodate their needs.

"Legacy was established to creatively meet the academic, social and emotional needs of students who learn differently and have great potential to make a real difference in the world," she says. "Every day, I work to do a better job than the day before, and help everyone from administration to the youngest student in the building plan, execute, reflect and grow."

A Fun Fact about Kaye: I have taught every subject at Legacy, other than specials.