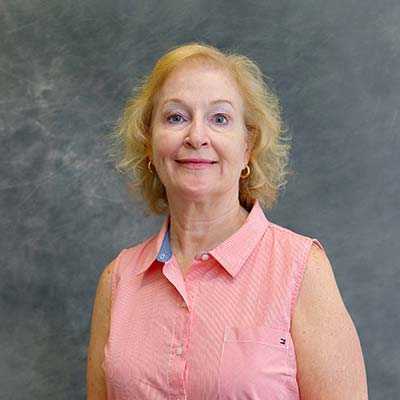 25 Sep

Katheen Owings

At Legacy: Since 2022

Education: B.A. University of Delaware, M.S. McDaniel College

A Fun Fact about Katheen: I love the beach and the 
Chesapeake Bay!

Why Legacy: I chose Legacy because I was so impressed with how Jamie Caplan identified a real need in our community for dyslexic students and created an amazing solution- Legacy School. I'm proud to be a part of such a professional, caring, and successful learning environment!