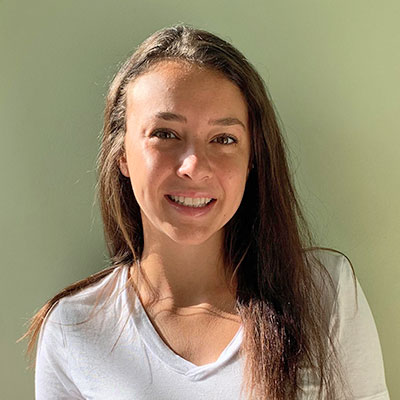 22 Mar

Kara Bryson

At Legacy: Since 2019

Education: B.A., Liberty University

Certification: MSDE Teaching Certificate, Orton Gillingham 60 hour course

A Fun Fact about Kara: Virtual teaching has helped me teach all the way from Savannah, Georgia!

Why Legacy: Legacy is the way to go! Here, you can see that the needs of the students are the top priority.