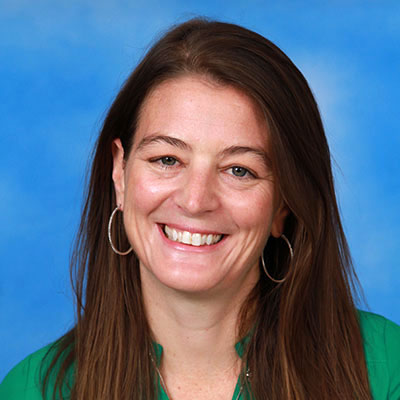 22 Mar

Jamie Caplan

Jamie acknowledges that learning difficulties in her youth limited her ability to thrive in an academic setting at a young age. Without assistance, she needed to work diligently on her own to navigate her learning challenges and develop individual methods for success. Self-driven, Jamie completed her primary and secondary schooling and enrolled at Towson University, where she earned a Bachelor of Science degree in Speech-Language Pathology. Building on her own experiences, Jamie has worked her entire career with students encountering learning difficulties, including dyslexia. The more students she assisted, the more she realized their need for a high level of individualized attention to acquire basic skills in reading, writing and math. Students need to learn at a pace they are comfortable with, through methods that help them understand, progress and thrive.

Jamie earned a law degree and spent the next five years advocating for these students. They deserve an opportunity to succeed and flourish. "Not every child can figure it out on their own," she says. "I just have a real heart for children who struggle and know it doesn't have to be that way."

As an attorney, Jamie worked with families, advocating for the services that were required for their children to be literate in the public school system. Nine of her students needed an alternative approach to learning, and their parents could not find a school that would adequately serve their children. Helping with the process, Jamie found a building and opened the Legacy School in 2011. She planned to continue her legal practice, advocating for students with learning difficulties. Instead, she has done so as founder of the Legacy School, which has grown in its first 10 years to a population of 80 students, with construction underway for the fourth building to accommodate anticipated growth to more than 110 students in 2021.

A Fun Fact about Jamie: I love to jet ski!