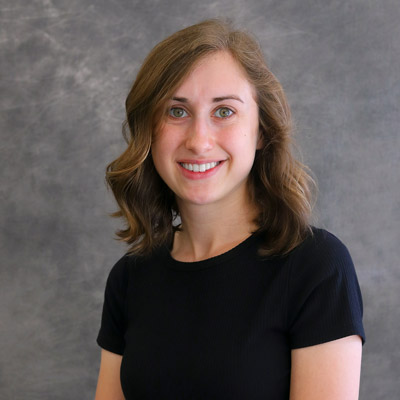 08 Jul

Hannah Cummings

At Legacy: Since 2022

Education: B.A., Covenant College

A Fun Fact about Hannah: I've hiked into and camped in the Grand Canyon.

Why Legacy: Before Legacy I spent 6 years in a public school as a Special Education teacher. I developed a love for working one-on-one and in small groups with students who have various learning needs. I am excited to be joining a staff that works as a team to understand each student's needs and provide them with instruction and interventions to meet their learning goals.