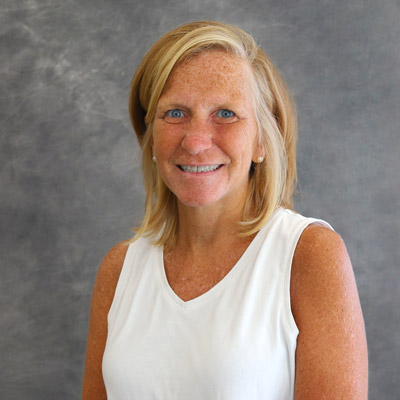 14 Sep

Colleen Manchester

At Legacy: Since 2021

Education: B.S., Catholic University of America; M.SpEd., University of Maryland

Certification: MSDE Advanced Teaching Certificate, Orton-Gillingham

A Fun Fact about Colleen: My husband and I are walking the entire C and O canal in sections. We are more than 60% complete…that is over 120 miles.

Why Legacy: I am thrilled to be able to work in small groups and have the opportunity to connect with each student.