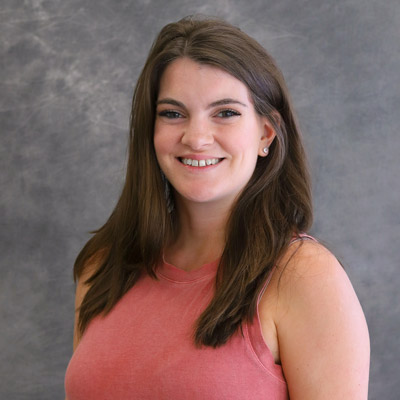 23 Sep

Annabelle Alexander

At Legacy: Since 2022

Education: B.S., Towson University

A Fun Fact about Annabelle: I have been a lover of nature since my first hike at 4 years old!

Why Legacy: One of my biggest passions is taking an active role in advocating for children and their academic needs. When a student struggles academically, I relate to them; and this allows me to teach effectively and creatively. At Legacy, we meet the needs of each child individually and I believe that is so important in helping them grow and reach their fullest potential.