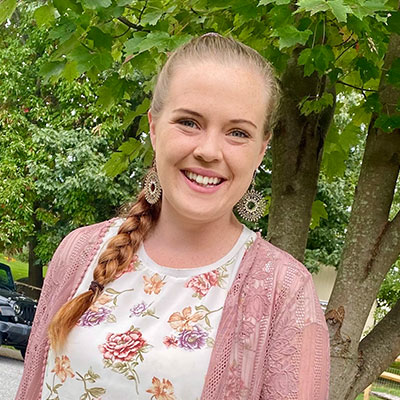 08 Jul

Abbey Gillis

At Legacy: Since 2022

Education: B.A., McDaniel College; A.A., Carroll Community College

A Fun Fact about Abbey: I play the piano and I have since I was 5 years old!

Why Legacy: There are very few jobs that give you purpose the way being a Legacy teacher does. Our students face struggles that a lot of students don't. I am at Legacy because helping these children learn and grow is arguably one of the best feelings in the world!