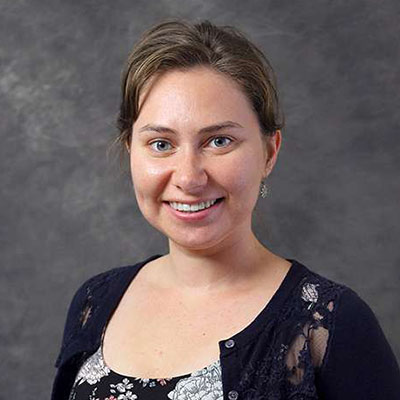 14 Sep

Laura Sabatino

At Legacy: Since 2021

Education: B.S., Franklin and Marshall College

A Fun Fact about Laura: I'm a big animal lover! I have two guinea pigs, one rabbit, and one cat at home.

Why Legacy: I believe in personalized education that allows each child to learn to their best ability.