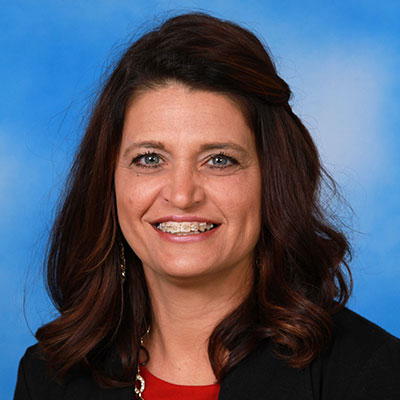 22 Mar

Krissy Cook

Since 2015, Krissy Cook has served as the administrative director for Legacy, coordinating day-to-day operations. Previously, she owned and operated a daycare business for 10 years and then worked in a private Christian school for eight years in a variety of education-related positions. Krissy also is the school medical provider at Legacy. A Maryland state certified medical technician, Krissy administers medication and monitors student health needs.

"I'm amazed every day at what all of the teachers and administration do at Legacy," she says. "I get to also connect with students and their families. I witness each student's amazing journey here as they are taught by teachers who understand their creative brains. They flourish and grow. It's wonderful to see and be a part of."

A Fun Fact about Krissy: I live with my family on a 48-acre farm where we raise beef cattle. We have a nonprofit that outfits food banks and shelters in the mid-Atlantic area.