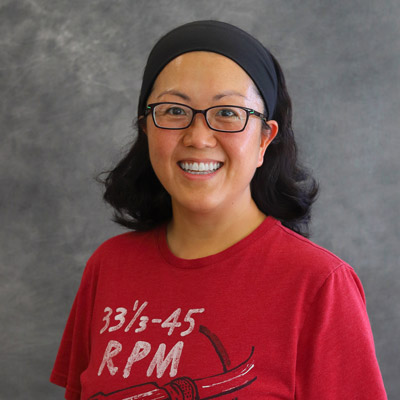 14 Sep

Esther Kim

At Legacy: Since 2021

Education: B.S., University of Virginia; M.Ed., James Madison University; M.A., Regent College in Vancouver

Certification: Orton Gillingham

A Fun Fact about Esther: I love exploring different types of food! Some of my favorite cuisines hail from Korea, India, Japan, Spain, the Middle East, and Ethiopia.

Why Legacy: I love journeying alongside each student, knowing their stories, meeting them where they are, and leading them to greater success.