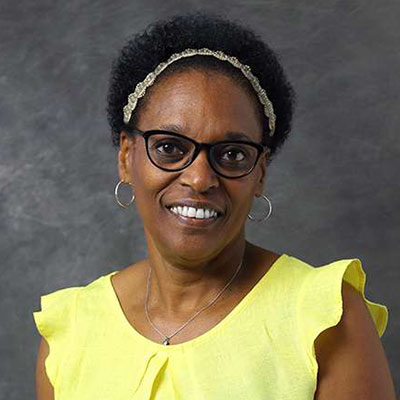 22 Mar

Ann Marie O'Keiffe

Ann Marie O'Keiffe has spent a good portion of her career as an administrative assistant to educational leaders in the area. She has served leadership at York College, Baltimore Lab School and the Norbel School, which closed in 2011. As assistant to the head of school, Ann Marie supports the admissions process, from inquiry to acceptance, and the needs of administration. Ann Marie earned a Bachelor of Arts degree in education from the University of the West Indies.

"I love what Legacy is doing," she says. "We are giving students who otherwise would have a difficult time the opportunity to move forward. I am honored to be a part of the Legacy School."

A Fun Fact about Ann Marie: I love to ski!